The 3 Simple Things That Can Cure Toddler Jealousy
This post may contain affiliate links. As an Amazon Associate I earn from qualifying purchases.
Toddler jealousy. It isn't anything new.
I have no statistics to share, but I would say that most families see some amount of jealousy from their toddler when a new sibling arrives in the family.
We experienced it with my son, but not so much directed at his little sister. No, it was directed towards me, his mama.
I was caught off guard by exactly how much he favoured my husband. It got to the point that if we would hug he would run to us and push me away from his daddy.
I'll be truthful and say that despite everything, it hurt and I wasn't entirely sure how to deal with it. However, the solution proved to be more simple than I anticipated. Here are the 3 simple things that can cure toddler jealousy.
#1 Discipline
Oi! I know what you're thinking. Your toddler is just that…a toddler. He doesn't know that he shouldn't act the way he is. This is a big adjustment for him, etc, etc.
Discipline seems unfair.
I agree to an extent.
When I suggest discipline, I don't mean 'time out' or severe punishment. However, if the jealousy you're dealing with is aimed towards your newborn, then it may very well be appropriate.
Especially if the undesired behaviour involves hurting the baby.
In the case of jealousy towards a certain parent, what I mean is lovingly but firmly letting your child know that the undesired behaviour is not acceptable. For us this just meant a firm telling off.
It may seem harsh, but our marriage relationship comes first.
Our children are a product of our love not what holds it together.
In our home, we strive to show a united front. I back up my husband and he does the same for me. The idea of a child playing one parent against another is not something we entertain.
However, with all that being said, I have never felt that discipline is the whole answer to the issue of toddler jealousy. No. I knew that jealousy stems from the heart and so that is what I needed to examine in my child and work on fixing.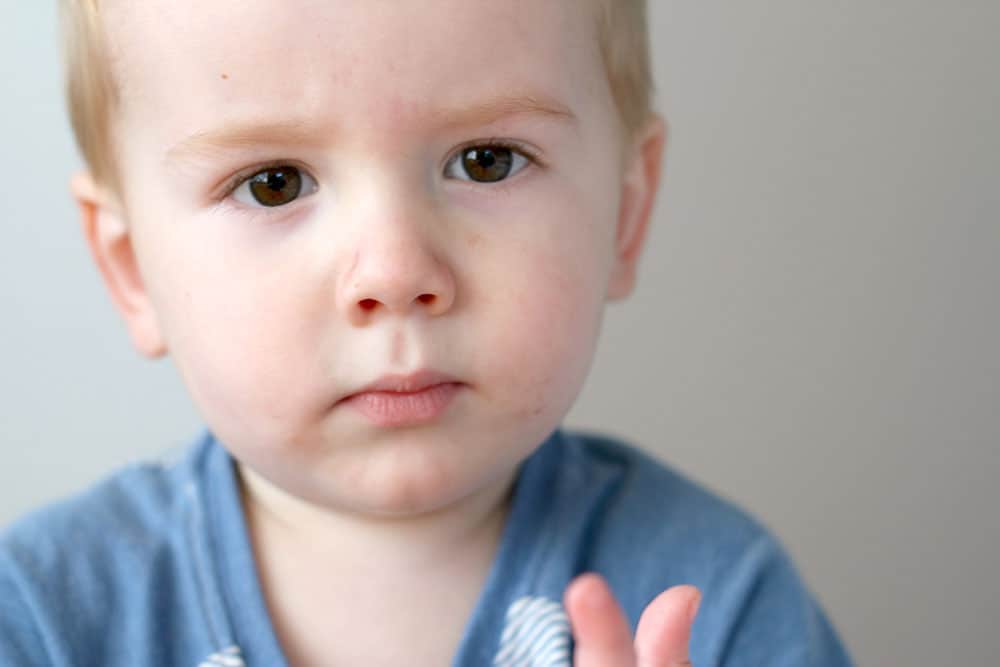 #2 One-On-One Time
Of the three tips I'm sharing with you today, this is by far the one that made the biggest impact.
When my daughter was a newborn, my husband took over my son's bedtime routine as I was busy settling the baby.
When we were dealing with the jealousy issue, we made the decision to switch roles. I was worried my son would resist because he was so attached to my husband, but I was pleasantly surprised to find my son quite obliging to the change of routine.
That was his heart issue.
He missed his mama.
While making sure that we showed him a united front was important, we would have been fighting a losing battle had we not addressed the heart issue.
I'm not exaggerating in the slightest when I say that after just a week of intentionally spending some more one-on-one time with my son, his jealous behaviour disappeared. I was amazed and equally relieved.
#3 Inclusion
When a new sibling arrives, it is natural to get caught up in the craziness of caring for a newborn. It is also natural for your toddler to feel left out.
This is what can ultimately lead to nasty behaviour. Your toddler is simply trying to get your attention.
"But I'm SO busy! I can't stop and spend one-on-one time with my toddler all through the day."
Oh, I hear you, mama! I know exactly what you mean. Your heart can feel split between your two children and you're not entirely sure how to fulfil the emotional needs of both.
You're not alone.
I'm no expert. I am only 'two kids in', but this is something that helped a lot in those early days.
Inclusion.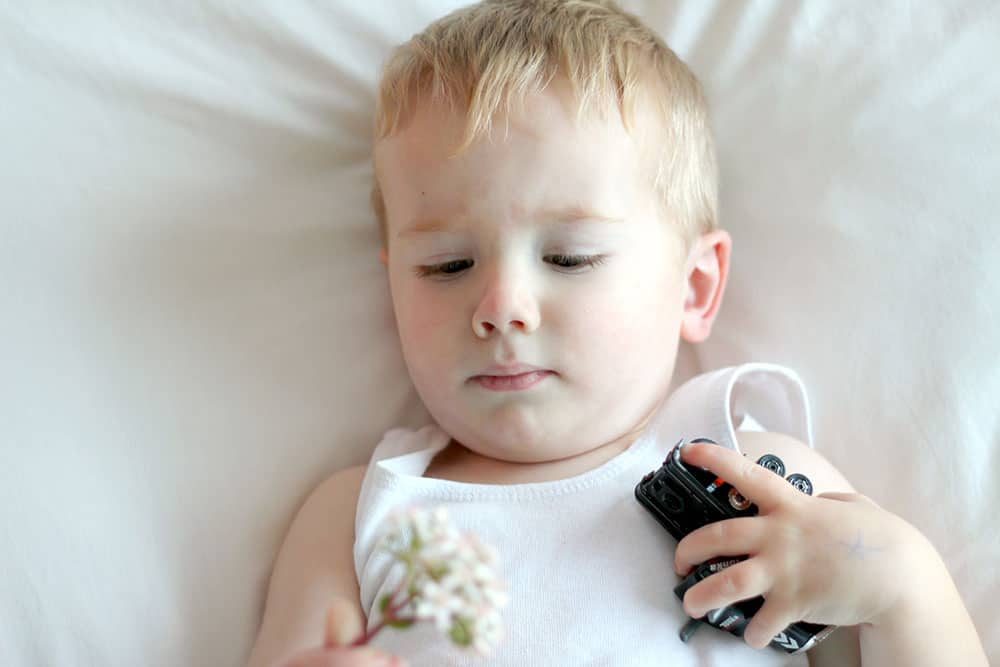 You'll be amazed at how proud your toddler will be when you ask him to help you with the baby in some way.
My son was just 18.5 months old when his little sister arrived on the scene. I had two under two for a while.
You can check out my 7 tips for how I kept my sanity during that time, here.
It was full on, but never terrible. Some of the tasks I would get him to do for me were to fetch nappies or pass me things.
They were simple requests that I knew he was capable of. He took pride in being able to help and felt included in our daily activities. I was able to care for our newborn and spend time with our toddler all at once.
Please don't fall under the illusion that toddlers need to be constantly entertained by one activity or another. Life is what we live and we should be teaching them to take joy and pleasure in all aspects of it.
It Is A Phase
Something to take note of is that when dealt with appropriately, toddler jealousy will end.
It is a phase.
Spare yourself the guilt and remember that having a sibling is a priceless gift for your child.
(Read about the truth of having a second child –> HERE)
Their jealousy is not a result of poor parenting on your behalf. It is simply an adjustment to a change in life's circumstances and a good one at that.
Experienced mamas, share with me your tips for curing toddler jealousy down in the comments.