Pregnancy Week by Week: Everything You Need to Know and More!
This post may contain affiliate links.
Welcome! You've stumbled across a wonderful resource that will take you through pregnancy week by week.
This is a written and video record of my pregnancy with my third baby. You can find out how we announced that pregnancy in THIS POST.
If you are a first time mom who is looking for a real life experience then this post has you covered.
Find out what pregnancy is really like. The good, the bad, and the downright miserable ( juuuust keepin' it real!).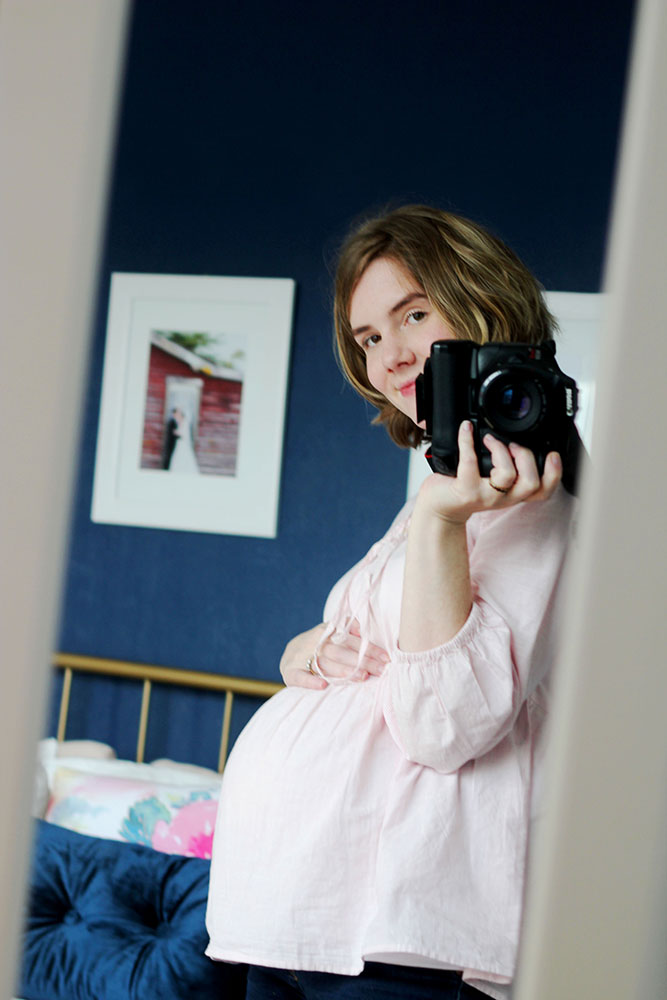 Keep in mind that pregnancy is vastly different for every woman and that you don't have to justify your feelings to anyone.
How you feel is how you feel. You are not weak or pathetic for struggling. We're just all built differently and our bodies cope uniquely.
Before you get stuck into the updates, you may want to check out these posts. They're also full of really valuable information that'll help you cope with and prepare for all that is to come!
Oh, and P.S! I have LOVED having a pregnancy pillow for my previous two pregnancies (I promised myself I would get one after struggling through my first pregnancy without).
I highly recommend that EVERY pregnant woman get herself one. They are freakin' amazing!
You can grab one for $50 off with the code: CK50 Get it HERE!
Once you're through these pregnancy updates you may want to check out my birth stories.
I have written them for all three children.
Sometimes it is nice to know what labor can be like and how it can differ for each child.
Click on the images below to be taken to the relevant posts.
Where to Next…
How useful was this post?
Click on a star to rate it!
Average rating / 5. Vote count:
We are sorry that this post was not useful for you!
Let us improve this post!
Thanks for your feedback!
Hi! I'm Christine. I am a former registered nurse, turned stay-at-home mom, turned work-at-home mom!
Motherhood has always been my passion and blogging has only added to that and given me a creative outlet to share about the things I love.
As my blog has grown, my desire to share the knowledge of what makes my life less stressful, simplified, and more fulfilled has become one of my driving forces.
I have a heart for mothers that feel as though they are just existing from day to day and are longing for more. You can find out more about me and my family over on my 'About Me' page.
As well as the abundance of posts you'll find on my blog, you can also find me over at Today Parenting.