Jack's June 2018 Summary (3 Years, 3 Months)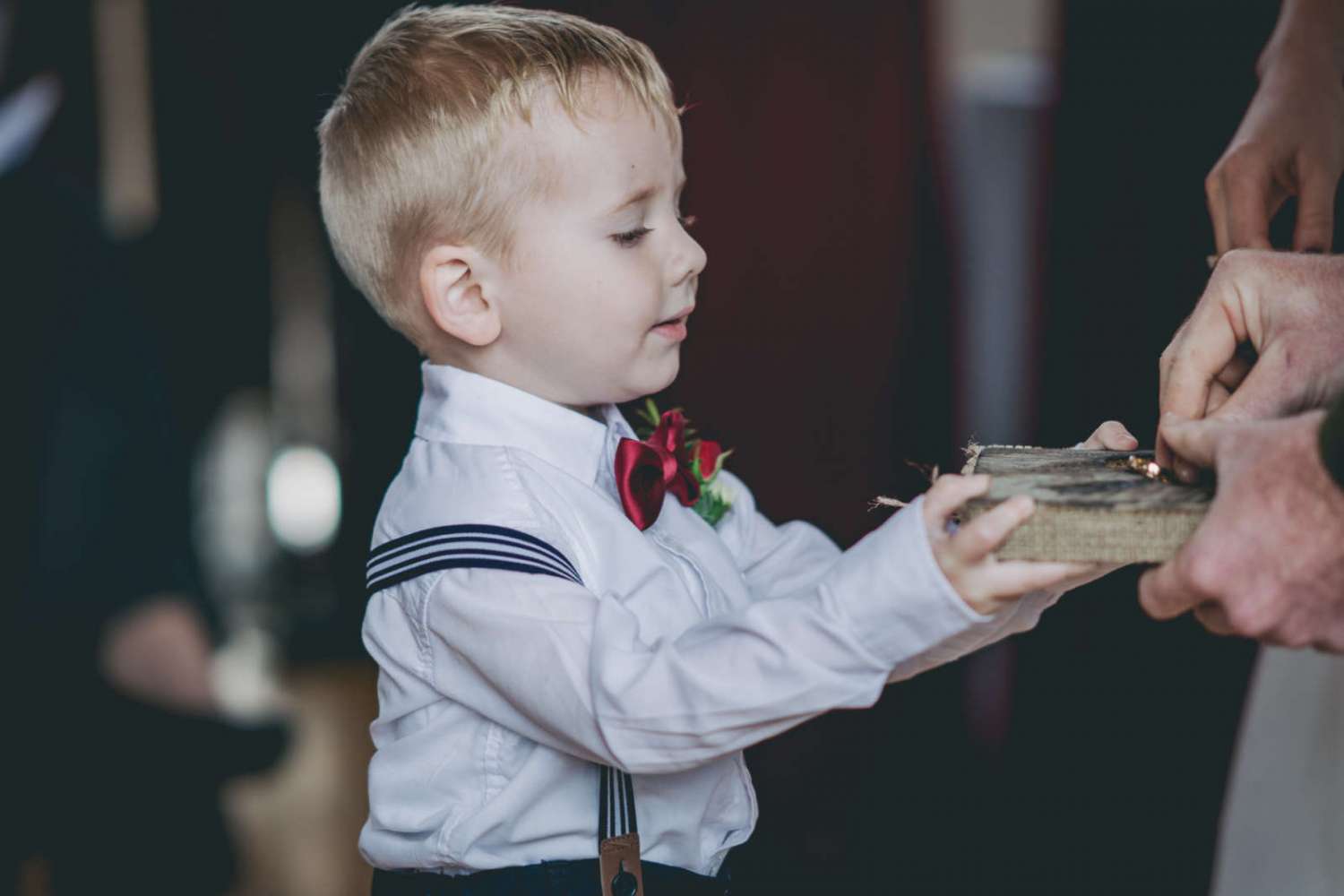 This post may contain affiliate links. As an Amazon Associate I earn from qualifying purchases.
Big changes started to take place this month.
Jack started to transition from one nap…to none.
Yes, I was that excited about it. Coupled with some boundary-pushing behaviour, it has been a month of challenges for the two of us.
However, it was still a good month and despite the challenges, we saw improvements, which is what we're always aiming for.
My little boy is growing up and I'm pretty sure it's happening even faster than he can come to terms with.
(Credit for the GORGEOUS photos of Jack goes to photoadventure.co.nz . If you're looking for a photographer for your wedding, I cannot recommend them highly enough! I've seen them in action in two weddings now, and their work is brilliant!)
Routine
A couple of small changes.
7 DWT (Desired wake time)
7:30/8 Breakfast
9-10:15 Independent Playtime
10:30 Snack
11:30/12 Lunch
12:30-1 Time with Mum
1-3 Nap (Read more about this below)
3 Snack
5:30 Dinner
7 Bed
Sleep
This month was upside down and topsy-turvy as far as naps go.
Jack has always been on the lower end of sleep needs. He's also always been a kid that takes forever to wind down.
We have had many sleep regressions that we've pushed through by just remaining consistent. So, when he started skipping naps this month I put it down to yet another phase.
Except it didn't get better. He would nap maybe 2-3 times a week for about an hour each time.
When he did nap, it was with a lot of effort and supervision on my part. Which, to be quite frank, was exhausting.
So, while we battled (literally) on through June in order to keep consistent, by the end of the month I had come to the realisation that something had to change.
So, here we are and while I'm no longer enforcing naptime for Jack, we're still referring to it as such and he's still required to have rest time during the same period.
What does that look like? Well, stay tuned because I'll be doing a post all about it in the coming weeks.
In the meantime, Val has an awesome post about knowing when your child is ready to drop their nap –> How To Know When Your Child Is Ready To Stop Napping
Behaviour
Oh. My. Gosh.
I had heard people talk about 'threenagers' and quite frankly I thought they were being dramatic. If I'm being truthful, I felt that people who complained about their 3-year olds were the ones that hadn't taken time to discipline when they were 2.
Friends, I have been humbled.
I even asked my mother if it was possible that someone had taken my child and replaced him with another.
You see, Jack has always been a typical firstborn in that he is a rule-follower. That might seem like a good trait, and it can be, but it also comes with its own set of challenges. Like, being a people-pleaser, for instance.
Anyway, he has never been one to throw dramatic tantrums, but this month…this month.
Well, it all changed.
My typical rule-follower became a 3-year old rebel.
For the first time the words, "I don't like you!" came out of his little mouth. His attitude went from obliging to downright obstinant and defiant.
What Did We Do?
Remained consistent.
Read more about toddler discipline here –> 4 Things You Need To Know About Disciplining Toddlers
Thankfully, I've had wise friends that have gone through this same phase with their kids. All of them have said at one time or another to just be consistent.
It feels like you're saying 'no' all day long, but there is a method to the seeming madness. And to be truthful, we're actually starting to see the fruits of our labour.
In our home discipline is so much more than punishment. It is a teaching opportunity. An opportunity for our children to develop strong characters and healthy attitudes.
Ultimately, it is our opportunity as their parents to point them towards the Saviour and their need for His salvation.
This month has been a very real reminder of that great responsibility.
One on One Time
Whenever one of my children is having a difficult time with their behaviour I try to step back and see what other factors might be influencing it.
I'm sure that often times it is nothing more than a developmental phase, but to be on the safe side I like to consciously make an effort to spend more one-on-one time with them.
I felt like this was especially important because of the preparation that we've been making for the baby.
Jack is much older than he was when Annie was born (he was just 18-months) so I can already see that he's feeling this change more keenly.
This month I scheduled in some daily one-on-one time for the two of us just after Annie goes down for her nap.
We read his children's Bible together and he also picks out a couple of books that he'd like me to read to him. He's been loving it, and I've been loving the snuggles!
I also had really gotten out of the habit of reading to him because by the time bedtime rolls around I am spent and reading just wasn't going to happen.
So, I feel as though this new quality time routine is hitting two birds with one stone.
The Wedding
I'm sure you can tell by the stunning images in this post that Jack was a pageboy in his uncle's wedding at the beginning of the month.
He did such a brilliant job and made his daddy and I so proud.
No one actually got any pictures of him walking down the aisle, because he didn't…he ran. Ha!
He was so proud to take the rings up to his uncle when they were requested, and I'm fairly sure he felt as though he was wholly responsible for the union being successful due to his role in the wedding.
It was a really big couple of days for him with no naps and full-on days. His daddy was also away for the entire week beforehand, so considering all the factors, he was such a good boy.
The picture above is one of my absolute favourites. It's not often I manage to get in the photos with my kids.
In that one I was trying desperately to calm him down. We had just arrived at the wedding venue and he saw Shane for the first time in a week.
Shane had to go upstairs almost immediately to set up the video camera and Jack did not like that his dad was leaving him so soon.
I thought everything was going to turn to custard, but he kept it together and happily made his way down the aisle shortly afterwards.
He definitely brought the cute factor to the day.
Things Jack's Been Loving This Month
Here are Jack's favourites for the month! He's been enjoying Veggie Tales, zooming down our driveway on his bike, reading his Bible with me, and using his magnadoodle.
He's a little obsessed with copying everything his daddy does, so lately he's been asking me to set up a 'desk' for him. He uses the magnadoodle as his computer.