Jack's July 2018 Summary (3 Years, 4 Months)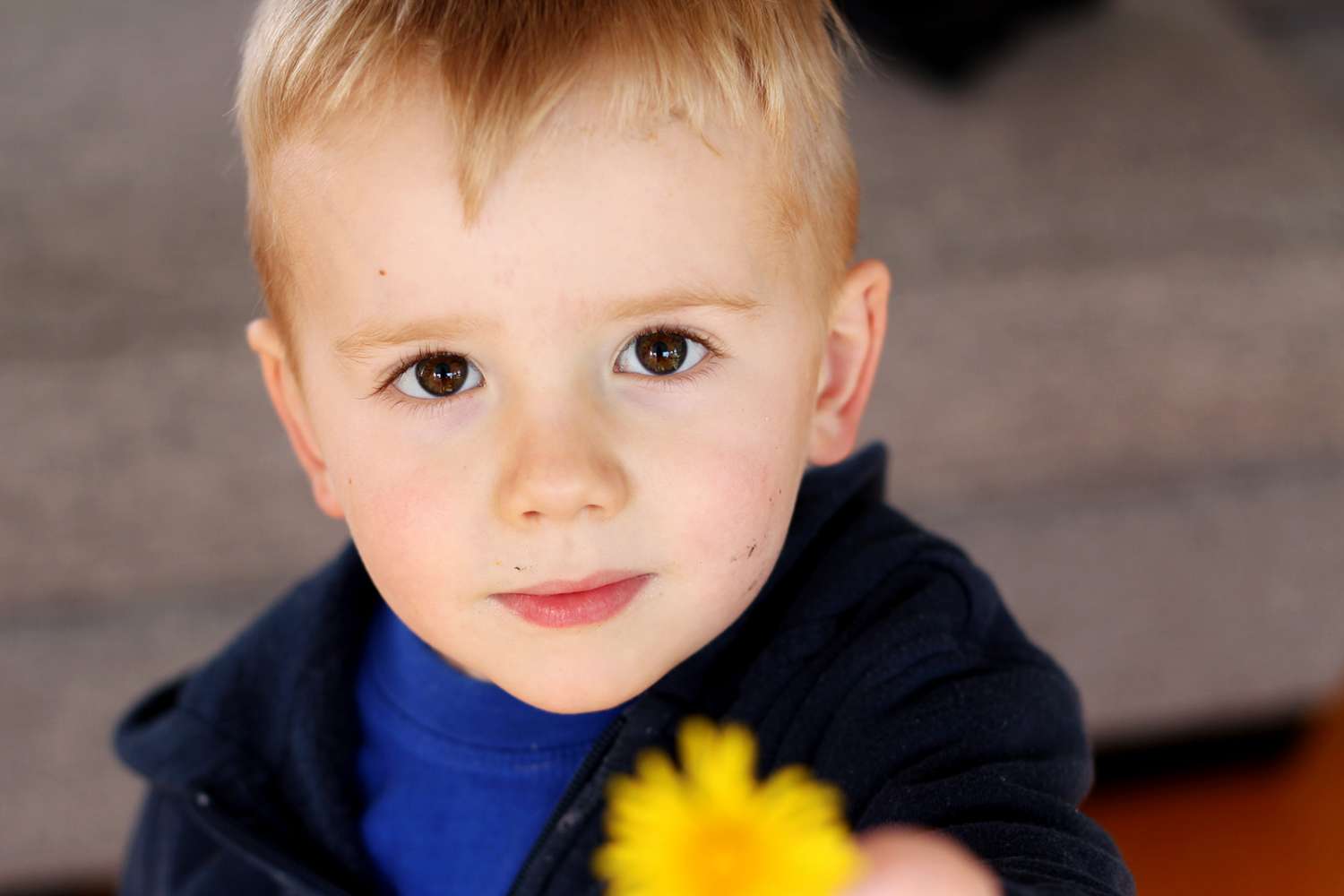 This post may contain affiliate links. As an Amazon Associate I earn from qualifying purchases.
If you're unaware, I'm currently pregnant (read = exhausted) with baby #3.
The result is that my brain is in somewhat of a fog at the moment, so recalling details from earlier in the morning is difficult…let alone last month!
Regardless, I'm going to do my very best to update you on how Jack is doing and how July went for him and us.
There was one fairly significant change that took place and took some adjusting to, but it seems to be working out.
P.S You can find my latest pregnancy update here –> 28 Week Pregnancy Update: Time to Get Real
*this post contains affiliate links
Routine
A pretty big change this month.
7 DWT (Desired wake time)
7:30/8 Breakfast
9-10:15 Independent Playtime
10:30 Snack
11:30/12 Lunch
12:30-1 Time with Mum
1-3 Rest time (Read more about this below)
3 Snack
5:30 Dinner
7 Bed
Moving to Rest Time
Last month I talked about how we were no longer enforcing nap time for Jack and were moving towards more of a rest time.
Well, in July we seemed to have transitioned completely.
Jack barely napped at all. Like, maybe once a week.
The exception was when he went and stayed with my parents for 5 days. They were FULL days and he needed the sleep.
I probably could still get a nap out of him if I took him out every morning to do things, but this mama is in her 3rd trimester and I would probably end up expiring myself. Ha!
So, we've switched to rest time and it is going really well.
For a couple of weeks at least, Jack struggled to make it till bedtime without having several epic meltdowns.
It was tough.
However, a month on and he's doing great!
So, what does his rest time look like?
Generally speaking, I require him to lie quietly on his bed for at least 30 minutes. During this time he doesn't have any toys but listens to an audiobook.
If he is content to lie still for longer then I leave him. However, if he's clearly not tired after those 30 minutes are up I allow him to play with some quiet toys.
I occasionally have to remind him to quieten down when his imagination gets the better of him. But, generally speaking, he's good at entertaining himself.
His rest time spans 2 hours. So, he rests for 30 minutes, plays quietly (still with an audiobook on) for 60 minutes.
For the remaining 30 minutes, I let him watch an episode of Veggie Tales on an old smartphone (the same one we use for the audiobooks) in his bedroom.
Some days things look a little different, but for the most part, this is how the routine goes.
If you're wondering if your child might be ready to drop their nap then check out Val's post –> How To Know When Your Child Is Ready To Stop Napping
I also referenced Kim's post about transitioning to rest time during the whole process. Super helpful! –> How to Transition Your Little One from Nap Time to Rest Time
Behaviour
We struggled with Jack's seemingly out of nowhere change in behaviour last month.
Overnight he went from a fairly easy-going kid to one of defiance and attitude. It was so rough on everyone.
A couple of weeks ago someone asked me how he was doing and I realised that things had gotten a lot better.
I hadn't really noticed because it was so gradual.
Read more about toddler discipline here –> 4 Things You Need To Know About Disciplining Toddlers
It's not to say that Jack doesn't have moments where he simply does not wish to obey, but they are fewer than they were before.
Most importantly, his little heart seems to have softened and his attitude has drastically improved.
As a parent, I'm not nearly as concerned about correcting behaviour as I am about correcting the heart issue that is going on. And to be honest, the latter is a lot more challenging.
Jack has developed a lot as far as cognition during July. I'm not at all surprised that his challenging behaviour and dropping of the nap all occurred at the same time.
It was a transition month for sure and a challenging one at that!
I feel as though we're on the other side now though, and while some days are not as easy as others, they are generally more pleasant.
Telling the Truth
Honesty.
It's something that is a huge asset to have.
This month we've really had to start working with Jack in regards to telling the truth.
He's reached the age where he doesn't want to be truthful for fear of the consequences. While understandable, it's not something that we want to continue.
Being truthful is something that we've been talking about a lot. Especially when it comes to telling the truth even when you might get in trouble.
He does make me laugh at times because he will literally call out to me and say, "Mum, I'm not touching Dad's things!", while he is, in fact, doing exactly that!
Instead of getting frustrated, I'm trying my best to use those moments as teaching opportunities.
Obviously, he needs to learn to tell the truth, but at the same time, he is still at the stage where he needs to be taught what the truth actually is.
So, we've been working on it and have definitely seen some progress.
I think one of my favourite parts about children is their teachable spirit. It's refreshing in a world where so many refuse to bend or be willing to learn.
Things Jack's Been Loving This Month
Cars, trucks, tractors…basically anything with an engine.
Jack has been obsessed since he was tiny, and with very little encouragement from us! He will literally sit and play with his toy vehicles for such a long time.
He's also been enjoying colouring in and making pictures for his 'Papa'. He's even keener to do it if he gets to put stickers all over.
Aside from toys and products one of the things that Jack has loved for a long time and still does is helping out.
Whether it's assisting me with dinner prep, putting washing away, taking dishes to the kitchen, or fetching a clean diaper for his sister, Jack loves it.
It's something that I'm thankful for in this season where I'm not physically as fast or adept as usual.
Until next time!