20 Fun and Simple DIY Christmas Ornaments for Kids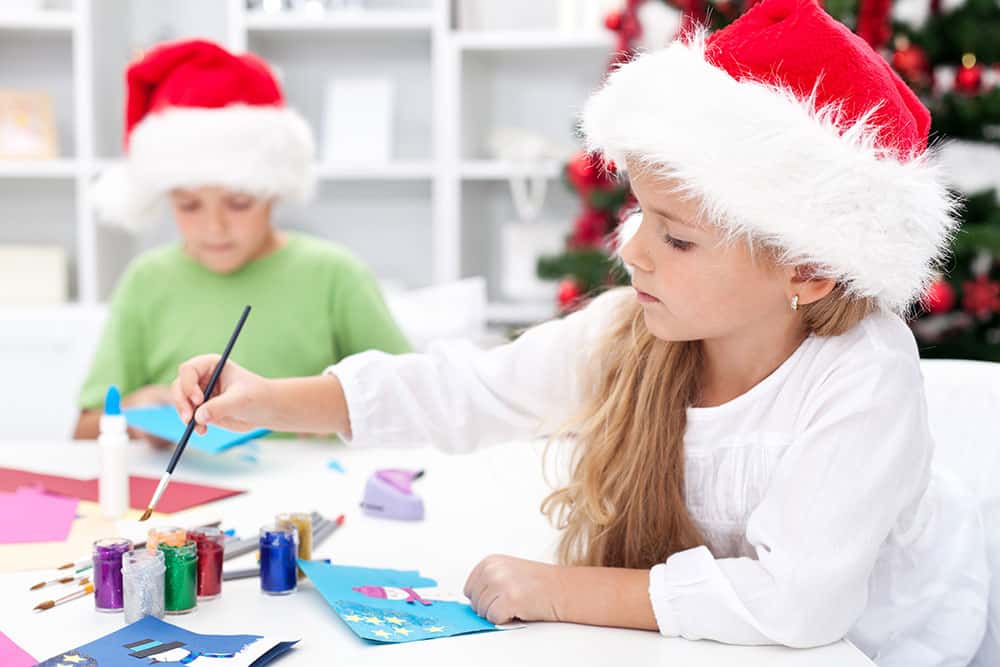 This post may contain affiliate links. As an Amazon Associate I earn from qualifying purchases.
Are you a mom that loves to craft with your kids?
Confession…I am not.
However, when Christmas arrives I'm all for getting in the spirit and doing things with my kids that I otherwise avoid (i.e. baking & crafts).
I've put together a list of 20 fun and easy DIY Christmas ornaments for kids that won't be ridiculously messy but will still provide lots of entertainment and joy.
Most of these use materials that you'll either already have at home or can easily find for cheap.
I mean…it's Christmas so no one wants to be spending a fortune on crafts when there is food and presents to also be buying.
I've listed several of the supplies that are used in a lot of the crafts listed down below. That way if you need to stock up you can just do it all in one easy swoop.
I hope the activities are helpful and that you enjoy the Christmas season with your kids!