7 Week Pregnancy Update!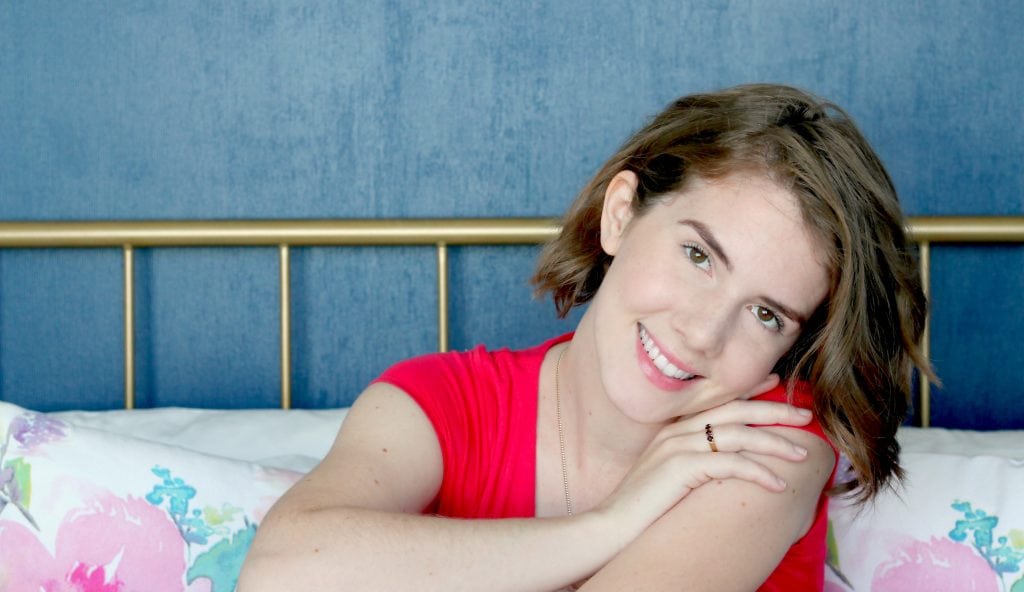 This post may contain affiliate links.

This is my 7 week pregnancy update! Things got pretty intense this week and there were lots of emotional ups and downs.
---
Major Symptoms:
It is just always there. It doesn't matter how much I sleep, I'm just always tired.
There was no appeasing it this week. One day I ended up throwing up 3 times. I was miserable with it. I have food aversions to just about everything!
I noticed brown spotting one night just before bed. It was such a small amount, but enough to heighten my anxiety. It was gone by mid next day, but I had a follow-up HCG to check that all was fine.
Minor Symptoms:
This comes and goes. Some days it is there, some not.
This is like the bloating. It isn't very frequent, but it is happening here and there.
With the spotting and nausea, I was a bit of an emotional wreck this week. Hormones certainly don't make things any easier.
Whether it was from the anxiety or hormones, I'm not sure. However, I really struggled to sleep well this week. I was uncomfortable and just super alert. It makes facing the day that bit more challenging.
Until next time!
How useful was this post?
Click on a star to rate it!
Average rating / 5. Vote count:
We are sorry that this post was not useful for you!
Let us improve this post!
Thanks for your feedback!
Hi! I'm Christine. I am a former registered nurse, turned stay-at-home mom, turned work-at-home mom!
Motherhood has always been my passion and blogging has only added to that and given me a creative outlet to share about the things I love.
As my blog has grown, my desire to share the knowledge of what makes my life less stressful, simplified, and more fulfilled has become one of my driving forces.
I have a heart for mothers that feel as though they are just existing from day to day and are longing for more. You can find out more about me and my family over on my 'About Me' page.
As well as the abundance of posts you'll find on my blog, you can also find me over at Today Parenting.