5 Week Pregnancy Update!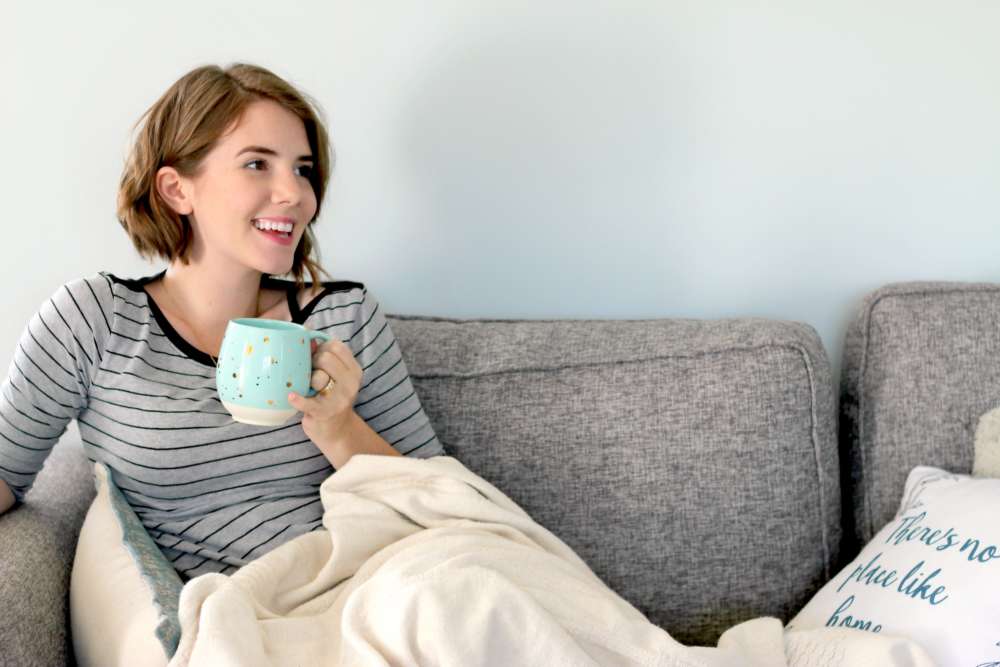 This post may contain affiliate links. As an Amazon Associate I earn from qualifying purchases.
Week 5 is here and I'm excited to share my 5 week pregnancy update.
I was able to get an important milestone met, and gosh, the naps…give me allllll the naps!
5 Week Pregnancy Update: Overview
Everything was more intense this week. Morning (or all day) sickness showed up as well as some food aversion. I took advantage of my kids' nap time this week and joined them in having a siesta. 🙂
I was able to secure a midwife who ordered me some antenatal bloods as well as a dating scan. At this stage, I'm booked in for my scan on the 21st March 2018.
According to my dates, I'll be about 7.5 weeks along.
I went and had my blood tests done, and seeing as I haven't heard anything back, I'm assuming they were all fine.
Once I've had my dating scan I'll be setting a date to meet up with my midwife.
5 Week Pregnancy Update: Major Symptoms
All day every day. Well, actually, I felt pretty great from 6-10am, but after that, it just went downhill.
Thankfully, both of my children nap at the same time so it gives me the opportunity to rest as well.
Don't even breathe near them! They hurt so badly, and because I have two toddlers that are always climbing on me, I'm constantly yelping in pain.
Hopefully, the pain will settle down a bit, but for now, I'm just having to deal with it.
Not terrible, but constantly there, and definitely worse a little while after eating a meal.
It is that hungry kind of nausea that makes me want to eat something to satisfy it, but nothing sounds good. Ugh.
Food aversion is definitely a thing and all I want are big hearty meals. Snacks are not appealing at all.
I never had this symptom with my other pregnancies, but this time around I am so thirsty.
I didn't even realise it was a pregnancy symptom until I research it.
But, I am thirsty all the time.
My mouth gets dry really quickly and I'm constantly reaching for my water bottle.
Unfortunately, water is not appealing at the moment, so I'm trying to be creative when it comes to consuming fluids.
5 Week Pregnancy Update: Minor Symptoms
I had a couple days here and there where it made me uncomfortable, but nothing too bad. However, by the end of the day, I've got quite the pooch going on.
Combined with weakened muscles from my previous pregnancies, the bloating makes for a bit of a tummy. So much so that I had to change the shirt I was wearing before my parents came around the other day.
We're not quite ready to share our news yet, so I didn't want to give it away.
This is one of my least favourite symptoms.
Perhaps its the pregnancy, perhaps its anxiety, perhaps its the full moon? Who knows, but I'm stru-ggl-ing to sleep, guys!
I'm just uncomfortable and finding it difficult to stay asleep for more than a couple hours.
I do not cry at the drop of a hat. I left those days behind along with my teenagehood. Now I have to be REALLY upset to cry, but this week every little thing was setting me off.
It could be happy or sad, either way, I teared up. Thanks, pregnancy hormones!
Until next time!